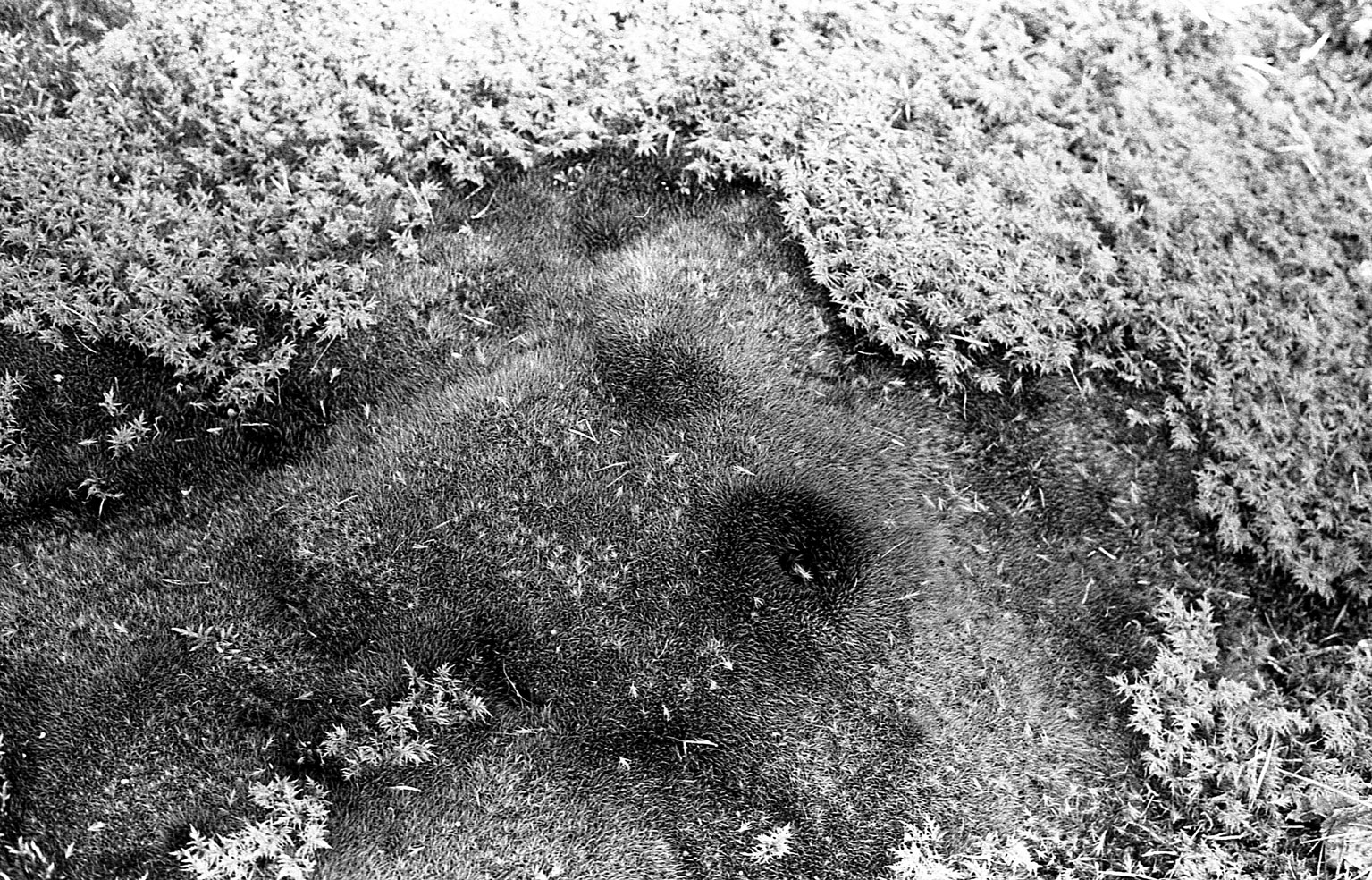 ABOUT ME
Hello!
My name is Triinu Luming.
I have studied graphics and design and worked as an interior architect for a long time and designed furniture. But my heart belongs to product design, it allows me to unite my two passions – design and art.
I am the founder of Raju Design,              a product designer and a photo artist.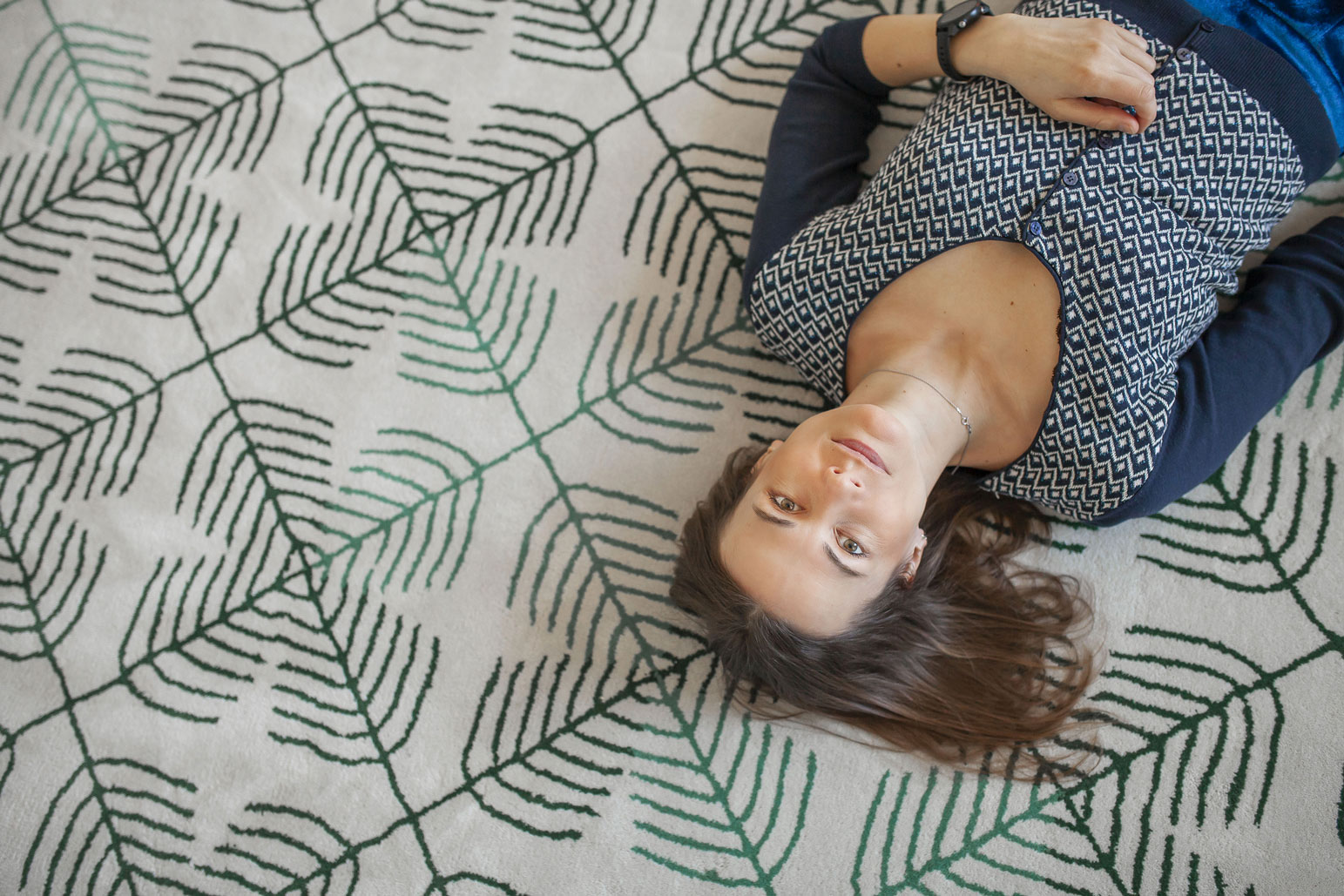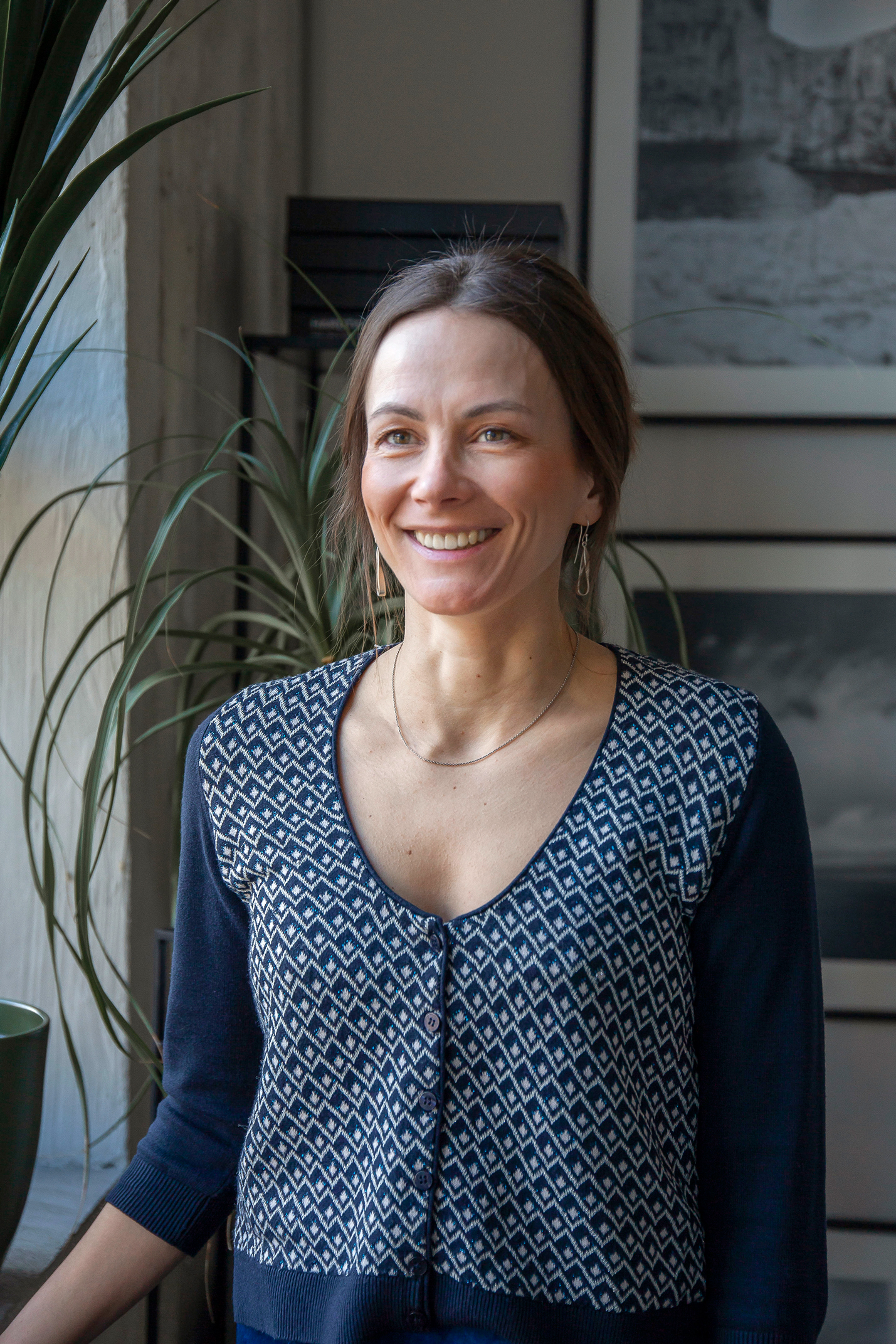 I have five principles when developing products
Products of Raju Design are functional and easy to use. The world has enough ugly and useless stuff, we certainly do not want to develop more.
Our textiles, carpets and accessories please the eye and create a warm feeling. They help you design a special home that speaks of your perso-nality, unique identity and where you and your family love to spend time.
While working as an interior architect I saw how much material we have in our homes that emit toxic substances and ruin the air in the room. That is why we use only natural and completely safe materials in our products.
We only use ecofriendly and recyclable materials. It is important to me that the products can be recycled and used for another purpose after their lifespan is over. I am a huge fan of the Earth, and I do not want my activity to add more burden to our nature. We use our own production residues in our products when possible. We have a responsibility to protect our environment.
We do not produce to the warehouse, most of our products are made according to the order.
                                                                                                                                      But why choose Raju Design?
                                                                                                                                  Because it sounds awesome!